Hyundai's Ioniq has won the Best Green Technology for Businesses award in the U.K.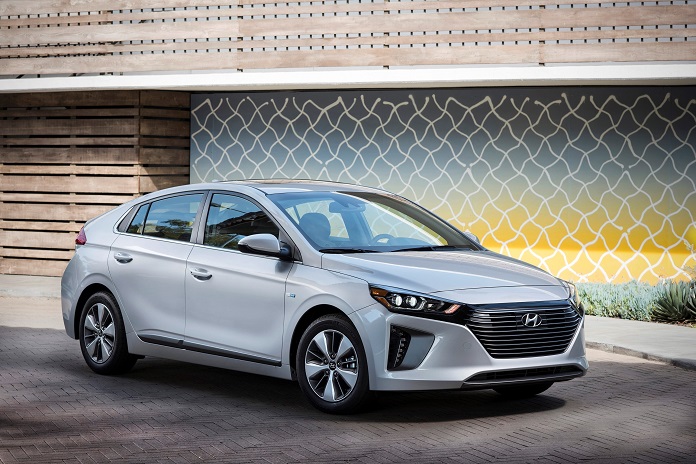 The award was given out by the judges at the 2017 BusinessCar Fleet Technology Awards in the U.K.
Why did the Ioniq win? A major factor was its three available powertrain choices – the Ioniq is available as an all-electric vehicle, a plug-in hybrid, or a conventional hybrid.
Flexibility Pays Off
Since there are three powertrains to choose from, the Ioniq offers a level of flexibility that's appealing to businesses. Which is a big part of why the Ioniq got this award. Fleet managers will have different wants and needs, and the Ioniq allows those different needs to be met, although all three powertrains have one thing in common – saving customers on fuel.
[url=https://www.torquenews.com/3929/hyundai-ioniq-wins-green-tech-award]Hyundai Ioniq Wins Green Tech Award - Hyundai's Bet[/url]