Finally someone thought to solve the problem of silent EVs. The 2018 Kia Niro EV has a simple feature that solves a huge safety problem with electric cars. This simple feature should be installed in Tesla Model S, Model X, Model 3, Nissan Leaf and all other EVs that silent powertrains.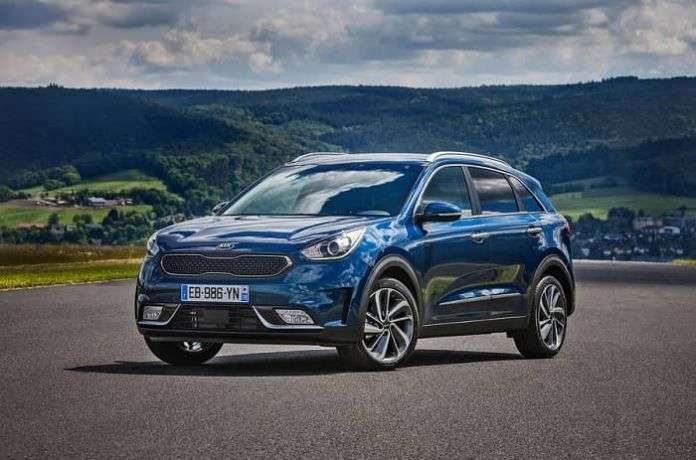 Electric vehicles have one big problem that needs to be addressed. It's a pedestrian safety issue and related to silent powertrains that EVs use.
As you know electric cars use a silent powertrain. When pedestrians get closer and for some reason don't see the EV approaching from behind they will not hear the sound of that EV, which puts their lives in danger of the driver's attention is diverted to something else.
Finally, Kia became the first EV producer that decided to address this issue. The new Kia Niro EV, which is revealed at the 2018 CES, among other good features also has front speakers. The car will recognize pedestrians and use the front speakers to warn them that a vehicle is approaching.
[url=https://www.torquenews.com/1/i-wish-tesla-and-nissan-also-had-feature-kia-niro-ev-has]I Wish Tesla and Nissan Also Had This Feature That Kia Niro EV Has[/url]